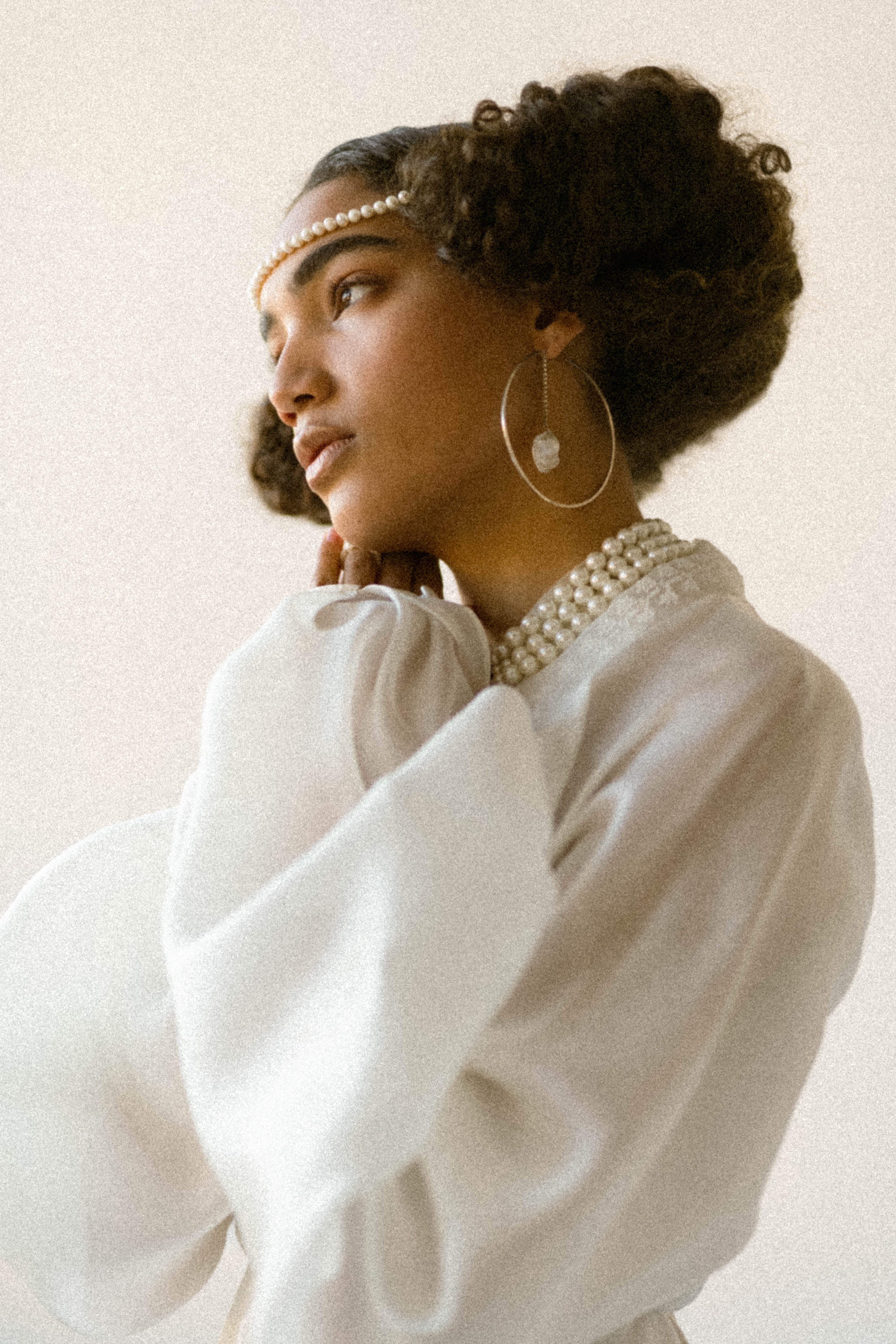 MADE TO ORDER
SLOW FASHION
In order to guarantee a sustainable and adequate handling with our resources we produce only made-by-order. All outfits can be produced in regular sizes (EU sizes 32-52)
Also, a pure made-to-measure-production is possible, where we can adjust your individual wishes.
Depending on the order volume and season we need from 3 to 6 months from the order till the delivery for the realisation. All pieces also can be made for you as a bridal version in ivory.

The whole collection is combinable among each other. We will be happy to advise you to compose your perfect individual outfit.
A large part of the outfits is composed of various pieces like top, skirt and blouse. This allows you to wear the pieces also in a moderate combination. Hence, you could even combine your bridal outfit for other occasions.
If you have any questions or want to know more about the ordering process, please send us a mail.


We are looking forward to your inquiry.